Main content starts here, tab to start navigating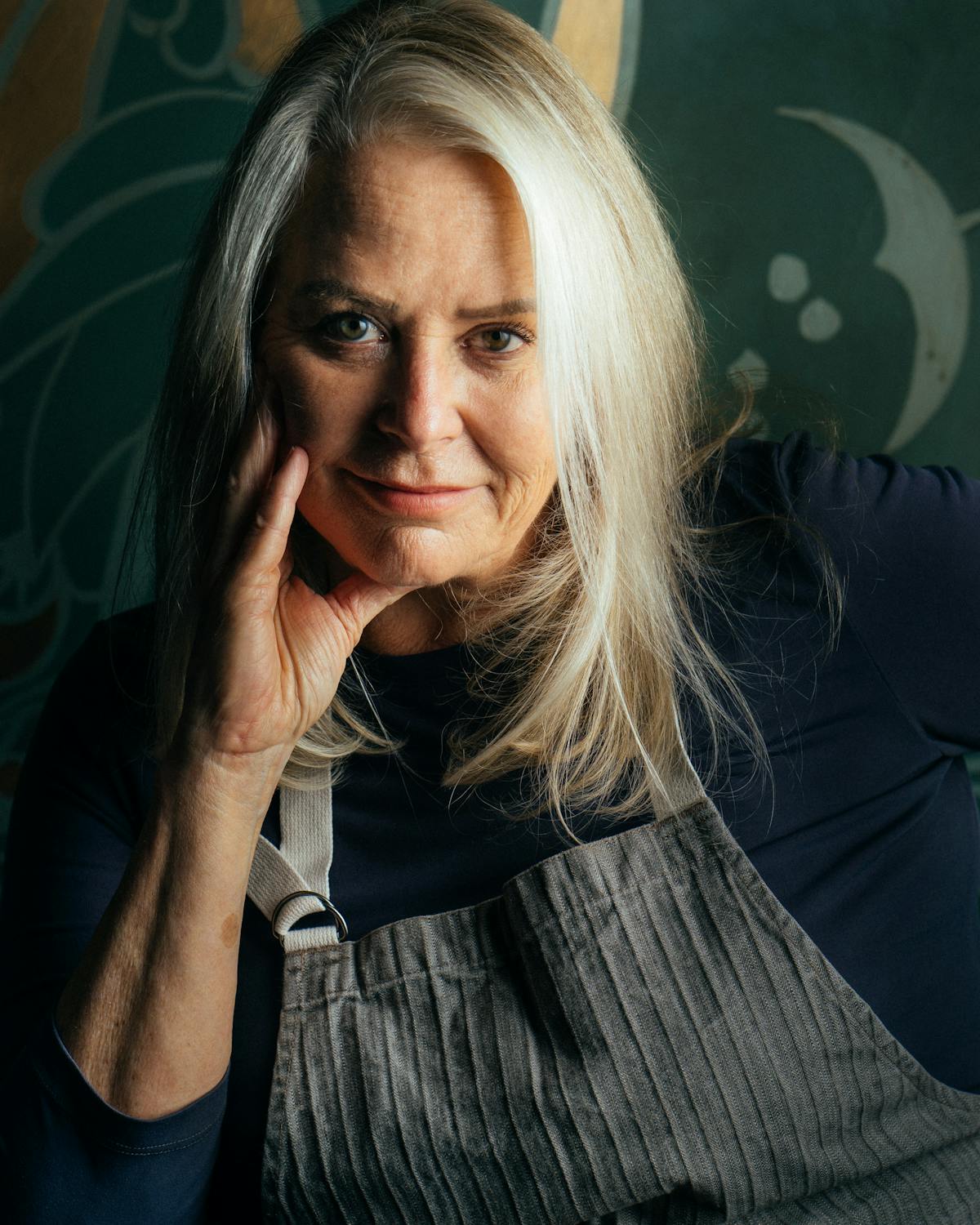 Nancy Oakes
Chef/Owner
A pioneering American chef and a mentor to many in the last decades, Oakes is often credited for her generosity, consistency and vision. Having worked all aspects of a restaurant, from her early career at the Carnelian Room & Alexis Tangier's on through to the highly praised Boulevard & Prospect, Oakes has developed a well rounded hospitality philosophy. She is a student of other cultures and cuisines and a tireless champion of artisans. Throughout her career, her restaurants have received numerous local, national and international accolades, nominations and awards; among them, The James Beard Foundation Award for Best Chef in California 2001 and Outstanding Restaurant in the United States 2012, as well as the Filiale des Etats-Unis in France.
Chef Oakes co-wrote Boulevard: The Cookbook with Pam Mazzola in 2005 which was nominated for awards from both the James Beard Foundation and the International Association of Culinary Professionals.
In 2010, Chef Oakes opened Prospect Restaurant with Pam Mazzola and Kathy King in San Francisco's flourishing South of Market/Embarcadero neighborhood. Located at the base of the Infinity Towers, it is a warm and modern urban environment, with high service standards and exceptional cuisine.
Chef Oakes' energy and sense of community are reflected in the time and talent she has devoted to cooking for charitable organizations. In addition to serving on the Board of Directors for Meals on Wheels of San Francisco, she has been Gala Chef Chair for the organization's annual fundraiser for 12 years. She enjoys continuous involvement with numerous other philanthropies, including Share Our Strength, The San Francisco Food Bank, The Center for Urban Education about Sustainable Agriculture, Make-a-Wish Foundation, Auction Napa Valley, Alex's Lemonade, and Maitri Compassionate Care.
Chef Nancy Oakes is pleased to welcome you back to Boulevard.